Missed the Web Meeting?
Video Links Now Available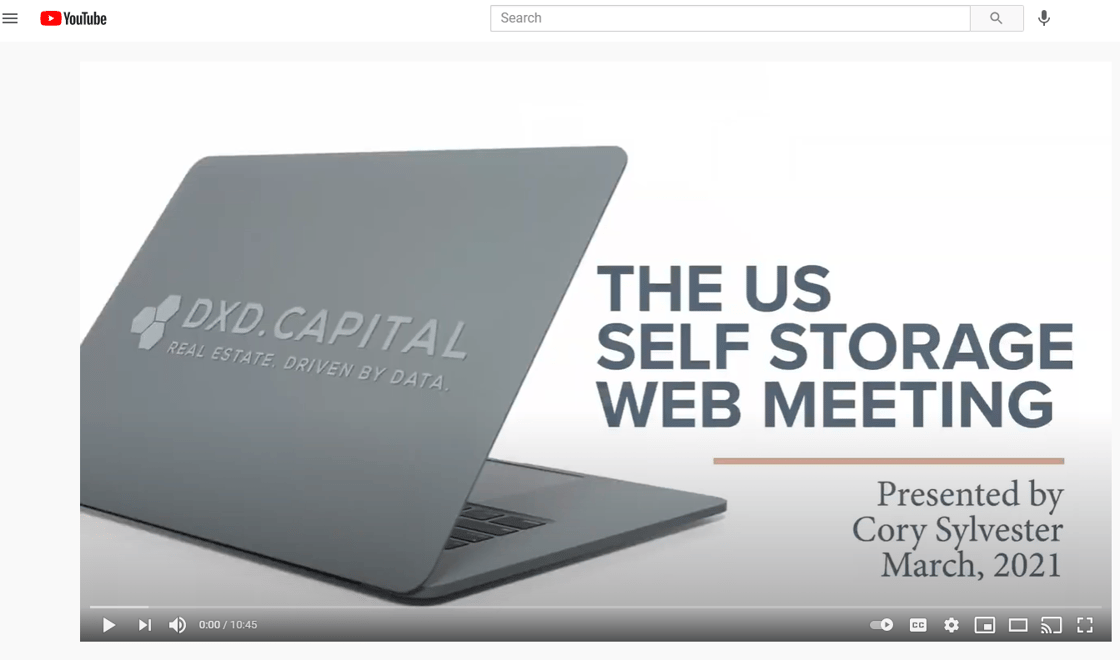 Click the Titles to Link to Carmo's YouTube Channel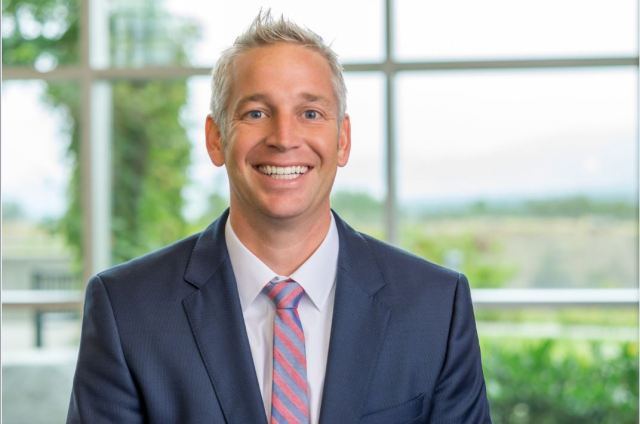 Noah Springer
 joined Extra Space Storage in 2006, after several years in the banking industry. His initial responsibility was to acquire the third-party managed contracts from the newly acquired Storage USA portfolio. Mr. Springer then helped create Management Plus Extra Space Storage's third-party management platform. Management Plus has become the sector's largest third-party management portfolio and now has over 700 properties under management. In addition to overseeing Management Plus, Mr. Springer leads the Asset Management and Construction efforts at Extra Space which includes all value-add projects, commercial revenues and joint ventures. Mr. Springer has a Finance degree and an MBA from the University of Utah.