Save the Date:  The US Self Storage Web Meeting
March 17, 2021



We have partnered with Carmo Companies to present a virtual self storage conference!

DXD Capital's Cory Sylvester will present self storage market insights and predictions for the coming cycle.  Afterwards, we will host Extra Space Storage's Executive Vice President and Chief Strategy and Partnership Officer, Noah Springer for a fireside chat discussing the state of the market and how the REIT expects self storage to perform in the near term, mid term and long term.

Stay tuned for more information and the link to register!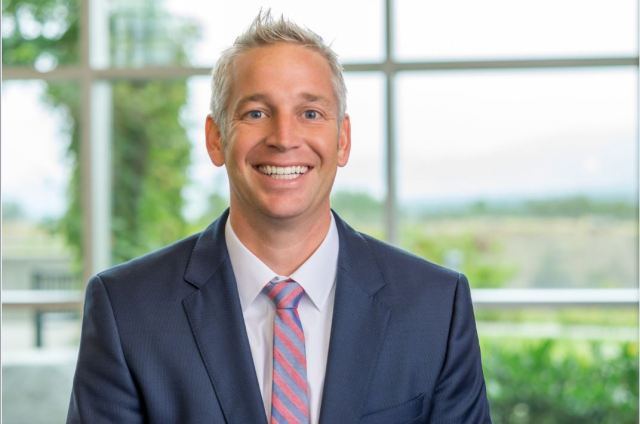 Noah Springer
 joined Extra Space Storage in 2006, after several years in the banking industry. His initial responsibility was to acquire the third-party managed contracts from the newly acquired Storage USA portfolio. Mr. Springer then helped create Management Plus Extra Space Storage's third-party management platform. Management Plus has become the sector's largest third-party management portfolio and now has over 700 properties under management. In addition to overseeing Management Plus, Mr. Springer leads the Asset Management and Construction efforts at Extra Space which includes all value-add projects, commercial revenues and joint ventures. Mr. Springer has a Finance degree and an MBA from the University of Utah