Touchless Demand and Tech Tools for Self Storage
Gary Delaney, Principal
Younger Renters + COVID = Contactless Leasing

The influx of Millennials and Gen-Z self-storage customers along with the need for contactless rentals during the pandemic has spurred many facility operators to upgrade their technology.

Extra Space Self Storage, the Utah-based real estate investment trust (REIT) and marquee operator, responded to COVID restrictions early in 2020 by transitioning to contactless leasing in a matter of weeks. Had it not been for COVID-19, that process may have taken years under normal conditions.

More and more local and state governments now allow legal documents such as self-storage leases to be signed digitally, making the leasing process virtually contactless. Before, customers could make reservations on the internet or by phone, but they still had to come into the office and sign a lease. Since COVID hit hard in March, leasing migrated to tablets or smart phones.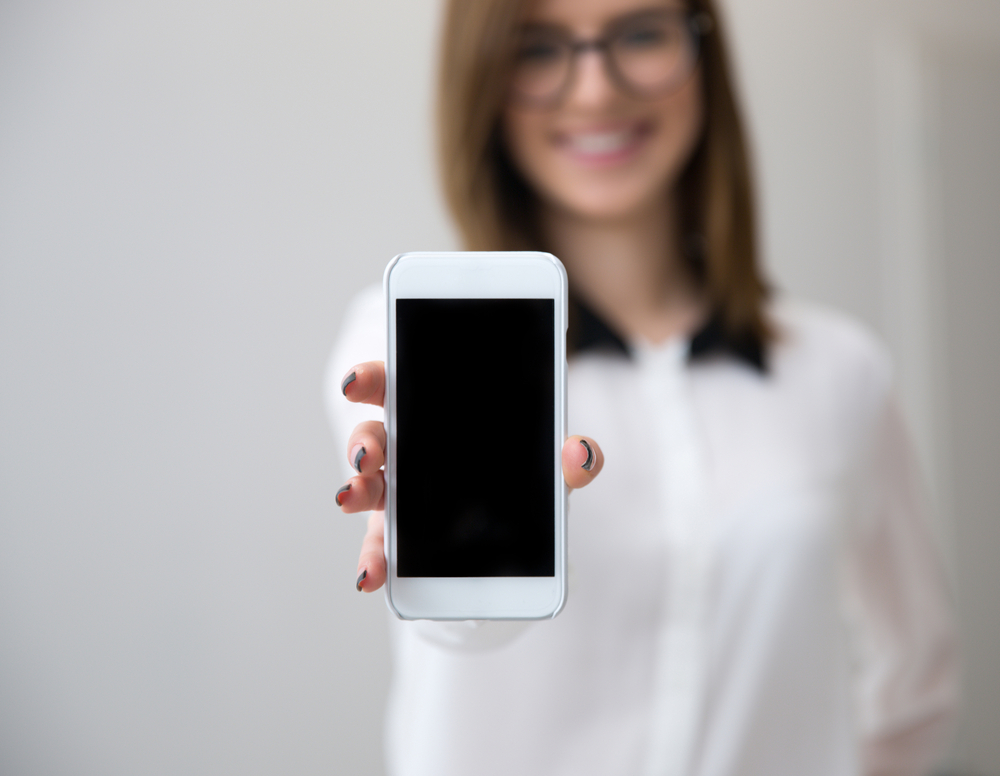 Kiosk Managers + Keyless Entry Isn't Just for Cars




More facilities are operated through kiosks linked to call centers, without a manager on site. Everything can be done at the kiosk: lease signing, obtaining passcodes, even buying locks. The leasing process is now completely touchless and becoming fully automatic in many storage facilities.




In addition, technology such as Janus International's Nokē® Smart Entry system allows a wireless locking system in lieu of hard wiring individual doors. The smart lock fits on the exterior of roll-up and other doors and can be activated by a mobile device such as a smartphone or tablet.

With wireless technology, operators can restrict access to gates, doors, elevators and storage units. Customers gain access through a digital key that allows them to unlock exterior doors and restricts entry on elevators to only the specific floor where the tenant's unit is located. The digital key then allows the tenant to unlock the unit.

The move to contactless leasing puts operators that much closer to who their customers are now and, in the future, who are Millennials and Gen-Z. COVID created the necessity for operators to do what their customers were asking them to do by putting everything online.

Look for more self-storage facilities to make the move to smartphone access. In fact, some vendors such as Janus already offer this technology, which often can be installed economically.